Shawn Paris is a former youth pastor whose ministry has come to embrace every age group.  He calls it "cross pollinating the generations."
"I want different ages to worship together, do small groups together, and study together," he says. "I see how important it is for young people to have connections with older members in order to have a long-term commitment to the church."
Much of the early years of his ministry involved children and youth. He served as youth pastor of the Spencerville Seventh-day Adventist Church in Silver Spring, Maryland as well as in churches in Northern California and Indiana.  "I was a youth pastor long enough that I saw my role as a pastor was not as influential as the parents or the congregation," he says.
Pastor Shawn (as the congregation affectionately knows him) is active in member visitation and in pastoral counseling.  He says that his wife, Michelle, is a vital partner in his ministry. "I cannot fathom the ministry without her," he says, "nor do I consider myself to be called alone to the ministry—but that we've been called together."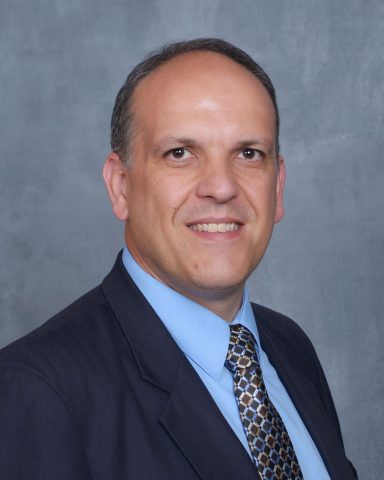 Together with their two daughters, Julianne and Stephanie, they enjoy camping, swimming, hiking, bicycling, and just about anything that gets them outdoors. Pastor Shawn is passionate about woodworking and dreams of one day building his own cedar strip canoe.